It's A Big Fat Nawabi Wedding For Priyanka Chopra!
Nick Jonas and Priyanka Chopra are getting hitched and they have already chosen the venue for their November wedding. Although the date hasn't been released, family and friends of the couple have confirmed that they'll all be in India for the massive wedding celebrations.
Priyanka and Nick have become one of the most-talked-about couples all over the world, among entertainment aficionados.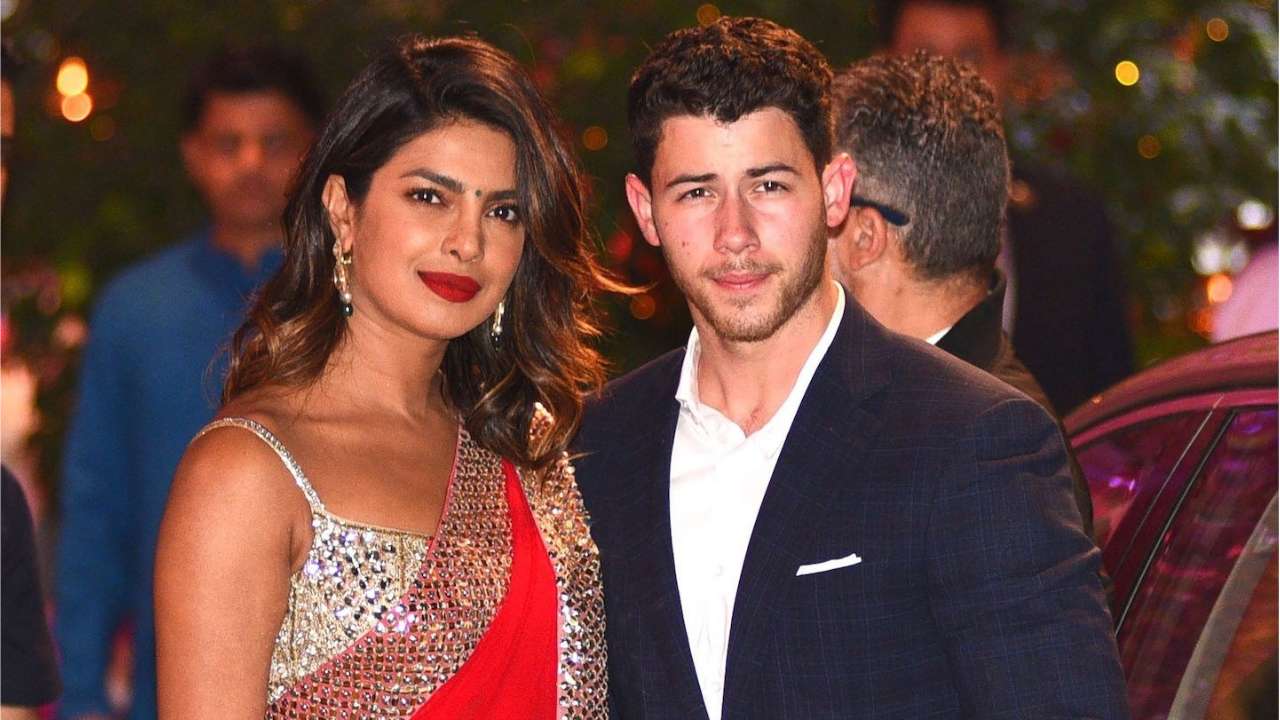 They officially had their roka/engagement ceremony in traditional Indian style, earlier this year. And now that it's pretty evident that the two are made for each other, they are quite excited to start a family, after getting married of course. So it's only natural for them to want to get married ASAP!
The exact date of the wedding is being kept under wraps, perhaps to ward off paparazzi from the location of the wedding. And the location is the exotic Indian Umaid Bhawan in Northern India. The ceremony promises to be a beautiful mix of cultures, traditions, and customs that are important to both the families. We are eager to see how the couple brings together their two cultures for this extravaganza wedding.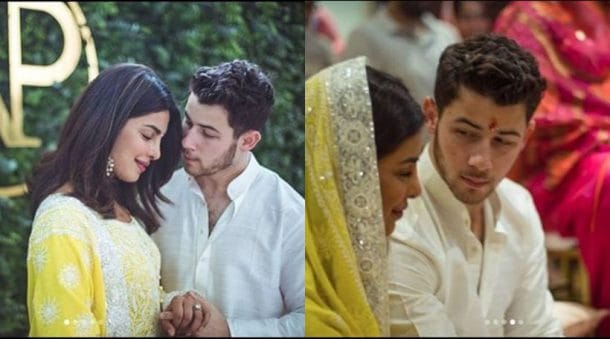 The venue for their wedding is the Umaid Bhavan Palace. This is where the Jodhpur Royal Family used to live, and although it can house thousands of people at a time, the couple has requested that the guest list is kept at a minimum of 200 people. Umaid Bhawan is the residence of Maharaja Singh II. It is one of the most elegant and opulent palaces of the world, said to be 7 times bigger than the Buckingham Palace. There are more than 350 homes inside, acres of beautiful gardens and everything you'll ever need to see the real Nawabi royal life.
It was built between 1928 and 1943 using yellow sandstone and trademark Art Deco and renaissance architecture. The palace also houses 2 swimming pools and the Jiva Grande Spa.
These days it is the largest privately owned property in the world belonging to Maharaja Gaj Singh II, the erstwhile ruler of Jodhpur and head of Jodhpur Royal Family.
Here's hoping that the wedding is all the couple hopes it to be and a lot more! We are really looking forward to finding out more details about this amazing wedding.