Bollywood Loses It As Tanushree Dutta Accuses Nana Patekar of Harrasment!
Earlier last week, Tanushree Dutta alleged that Patekar harassed her on the set of Horn 'OK' Pleassss back in 2008. Her statement kicked up a storm in Bollywood with many celebrities contributing their own statements on the issue of harassment in Bollywood.
It took a while, but several major Bollywood personalities have finally begun speaking up about the beauty queen's alleged harassment within the film industry. Actors such as Priyanka Chopra and Farhan Akhtar have urged authorities to take action and have stressed that believing survivors is of key importance.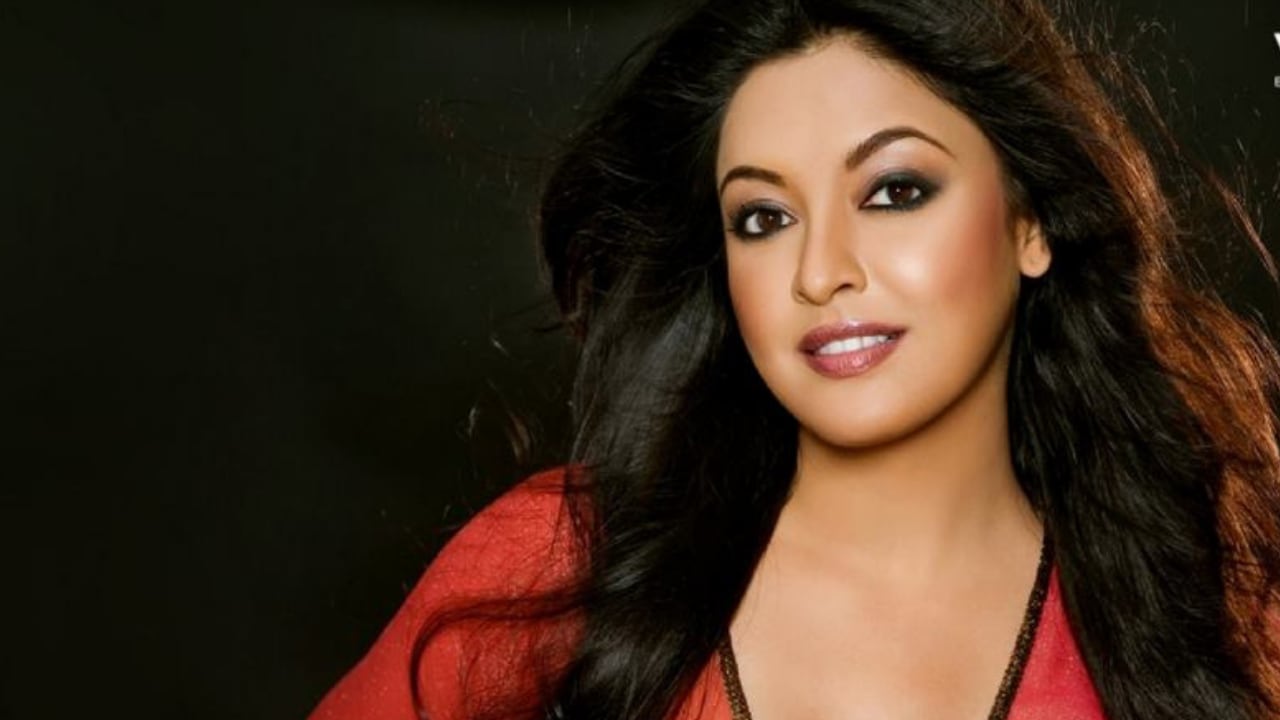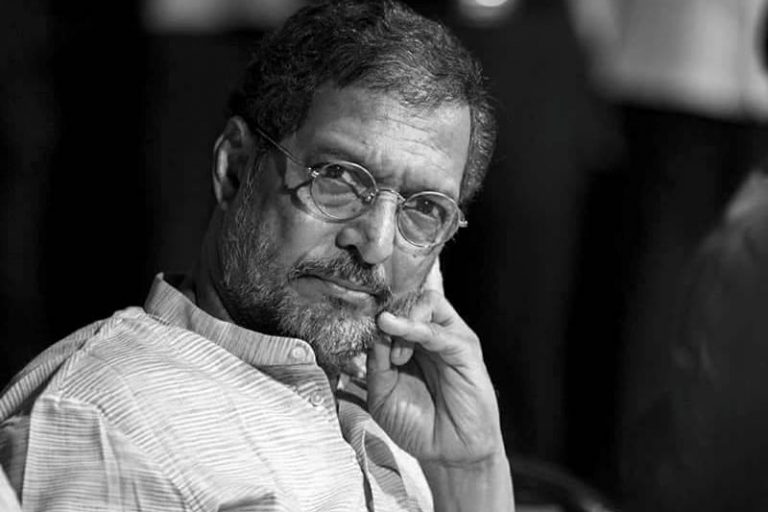 Farhan Akhtar on Thursday became one of the first Bollywood stars to voice support for Tanushree, who recently revealed that actor Nana Patekar and director Vivek Agnihotri had harassed her on set. Replying to a Twitter thread by journalist Janice Sequeira, Farhan wrote:
 "This thread is very telling. @janiceseq85 was there at the time of the incident being debated today. Even when #TanushreeDutta had career concerns to keep quiet 10 years ago she did not & her story hasn't changed now. Her courage should be admired, not her intention questioned."
Echoing Farhan's statement, Priyanka Chopra wrote, "Agreed..the world needs to believe survivors."
Moreover, India's famed producer and writer Twinkle Khanna also admired Dutta's courage saying: "Please read this thread before judging or shaming #TanushreeDutta a working environment without harassment and intimidation is a fundamental right and by speaking up this brave woman helps pave the way towards that very goal for all of us!"
At the trailer launch of their film, Thugs of Hindostan, actors Aamir Khan and Amitabh Bachchan were among the first to be asked about the allegations. While Aamir said that necessary steps must be taken if they're proved true, Amitabh avoided answering the question and said that he is neither Tanushree Dutta nor Nana Patekar.
Salman Khan, who was asked about the issue at an event on Thursday, said that he was not aware of it. "I am not aware of this. Let me know and understand what is happening," he said.
Meantime, Nana Patekar's lawyer on Friday said that they were sending a legal notice to Tanushree Dutta. However, she claimed to have not received it.